Tuesday, February 09 2021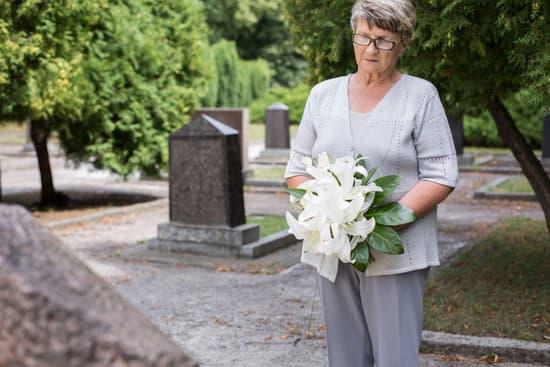 Our Process:
When you and your family are ready to purchase a headstone for your loved one the first thing you should do is get all of the important information together. This includes names, dates, and cemetery locations. Then, you will be ready to come in.
When you come in to Hearn Monument we sit you down and begin looking at different designs to get an idea of what you and your family are looking for. Once we know what you are looking for we will design a mock up drawing right there with you. It allows you to put your touches into the designing. Then, once you have designed the perfect monument and your ready to buy we write all of the information on a contract. When all the information is written up we allow our customers to check all of the information to make sure it is all correct.
After everything is taken care of then the order begins the process. Once the order is written up then it goes to our computer to get recorded. Then, we order the stone. When the stone is ordered they start out in a quarry and they are pulled out of the ground then polished to order. Then, when the stone is delivered to us it is measured and begins the design process.
Our designer begins to design and cut out the rubber, that goes on the stones. Once the rubber is cut out then it is placed onto the stone. Then, they begin to hand cut out the letters and pictures that are on the monument. Once everything is cut out they begin to sandblast. Then, when they are done sandblasting the stone they begin to frost and paint the letters in the stone if needed. Once that is completed they clean off the monument and then they are ready to be deliverd.
When the stones are ready to be delivered they are placed on the truck and they are now in route to their destination. When in the cemetery they begin digging and laying foundation after leveling the ground for the stone. Once all of this is completed they can set the headstone. When the headstone is laid and secured they clean up and then the job is done.
We are a family company who strives to make your Memories Lasting Legacies. This process may vary depending on the Headstone purchased. We would love to work with you and any of your memorial needs. Call us today for a quote.